UK Carp Farmers
NG Fisheries are a Cefas registered fish farm supplying quality carp to UK fisheries.
Our Team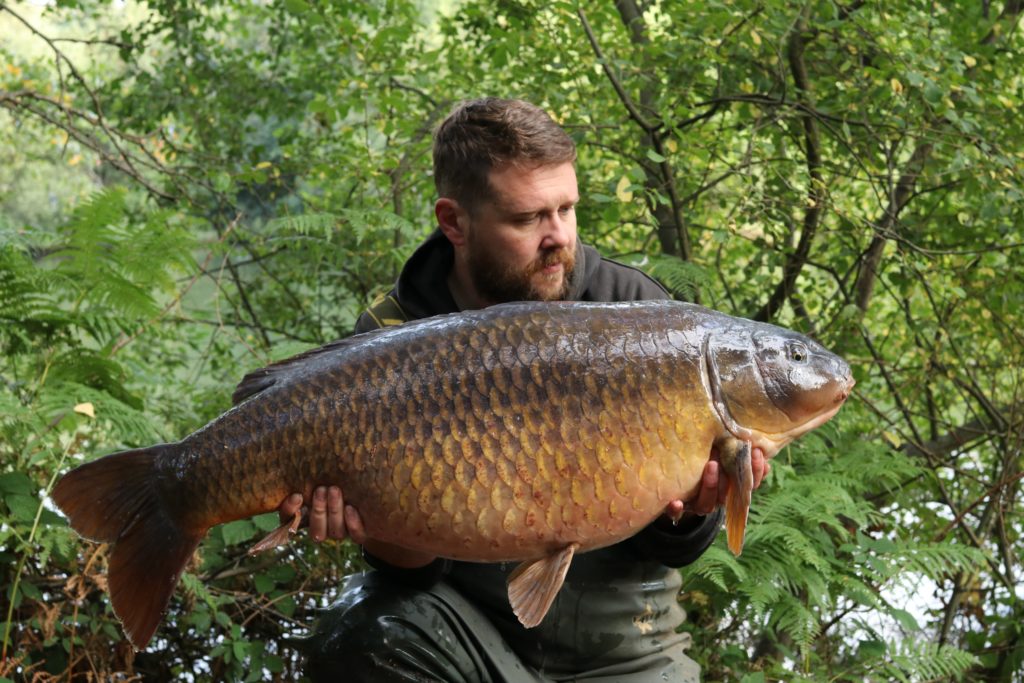 Neil White is a keen angler, has boatwork skills, arguably better than Napoleon and is well respected within the fisheries industry.
---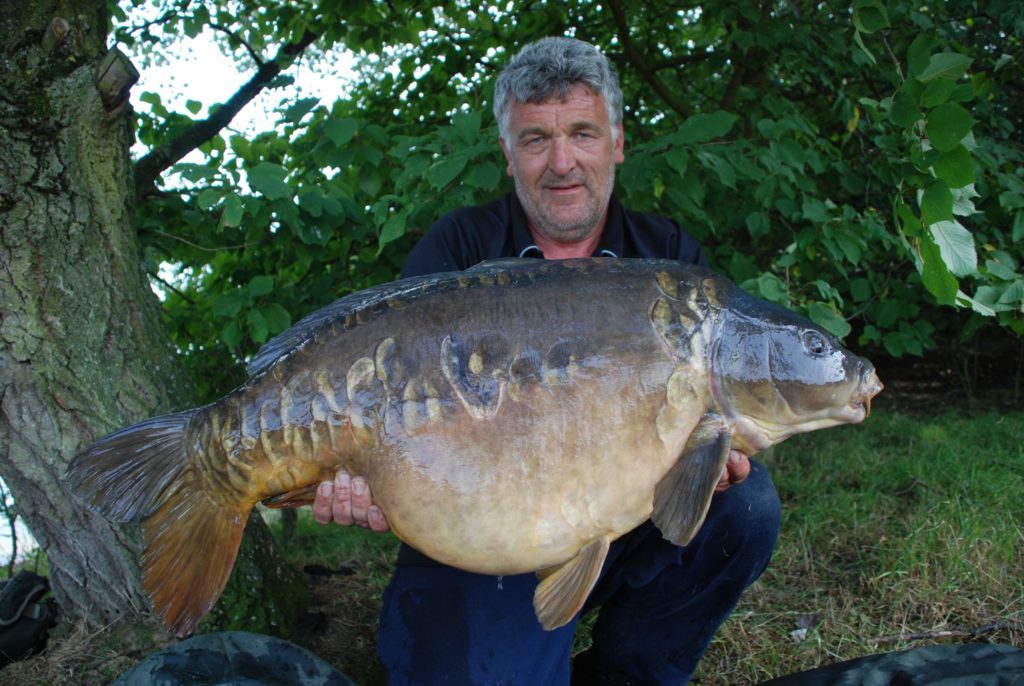 Gary Bayes, a former British Carp record holder, has an endless knowledge of carp nutrition, fishery management and has grown several carp to 50lb+ in the UK.
Customer Feedback
"Extremely knowledgeable and helpful, always willing to offer advice and practical help…"

– Andy Chapman, Halcyon Pool
Our History
Neil White (N) and Gary Bayes (G) have been fishing for a lot of years, Neil mostly for carp, Gary for all species.
Gary has also been running his own waters, with help from Neil for the past 15 years, firstly creating Bayeswater Fisheries, literally from scratch. The actual deal for the lease on Bayeswater was done on the island that is now in the middle of the syndicate lake, there wasn't a drop of water in it and what is now the day ticket lake wasn't even dug.
Fifteen years on the syndicate has produced 2 x 50lb carp from 2 different sources and 40lb carp from 5 different sources. Until 3 years ago only 4 carp were stocked over 20lb and the rest over 20 that have been stocked since were bought on in the sites stock pond from high singles/low doubles. The day ticket lake has loads of 20's over 40 x 30's at least with new 30's constantly coming through and has produced a 40, many of these carp being stocked at less than 3lb.
Four to five years ago, Gary started two other ventures, one a little farm reservoir, again with no resident carp, this lake was stocked from 4 sources with an average weight of 15lb and now contains at least 7 different 30's and most are over 20 and all still growing, most being less than 10 years old.
The other venture was rescuing the Fen Drayton lease alongside Bernard Hunt after the 2012 floods. Many of the carp were lost but not all of them but most of the carp angler syndicate members left leaving the previous lease holder in the lurch. Luckily the lakes also contain huge bream and tench, plus good perch and pike so are now run as specimen waters. They are very low stock type waters, extremely interesting and very mysterious.
So, between our own fishing and having created several fisheries between us we have a fair idea of what it takes to make a variety of different types of waters. We started NG Fisheries in 2016, with the idea of producing fish for our future fisheries, selling enough to pay for rent, feed etc.. Were happy to keep small and keep doing what we are at the moment. We did intend to stop being a fish farm but since we've had to be registered with Cefas and have the infrastructure in place we will be carrying on.